Kid City was founded in December 2008 as a strictly secular program by the Los Angeles United Methodist Urban Foundation and First United Methodist Church of Los Angeles. Like many prior projects of the local church and the Urban Foundation, Kid City was founded in response to the expressed needs of local families, and was and is a strictly secular program, open to all. First Church has been a sustaining funder, a source of many volunteers and partners, and continues to support the work of the Foundation and Kid City in a variety of ways.
FOUNDING PARTNERS

United Methodist Women of First Church
FOUNDATIONS 



    

ECMC Foundation                           Living Into the Future Foundation

FUNDERS OF KID CITY'S MUSIC PROGRAM
          
CORPORATE SUPPORTERS


Partners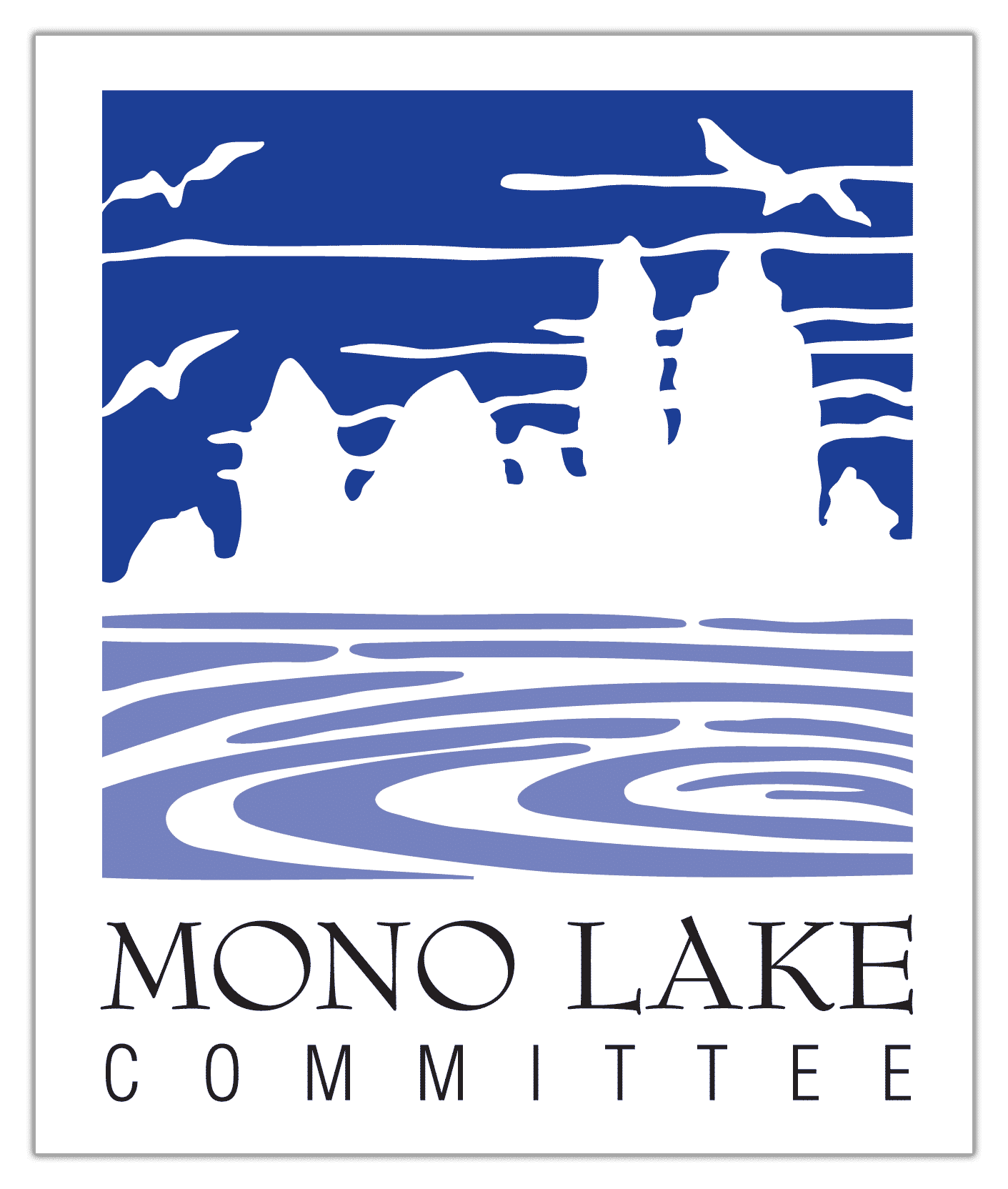 South Park Community Improvement District  
And many other private individuals, local churches and businesses, community organizations!